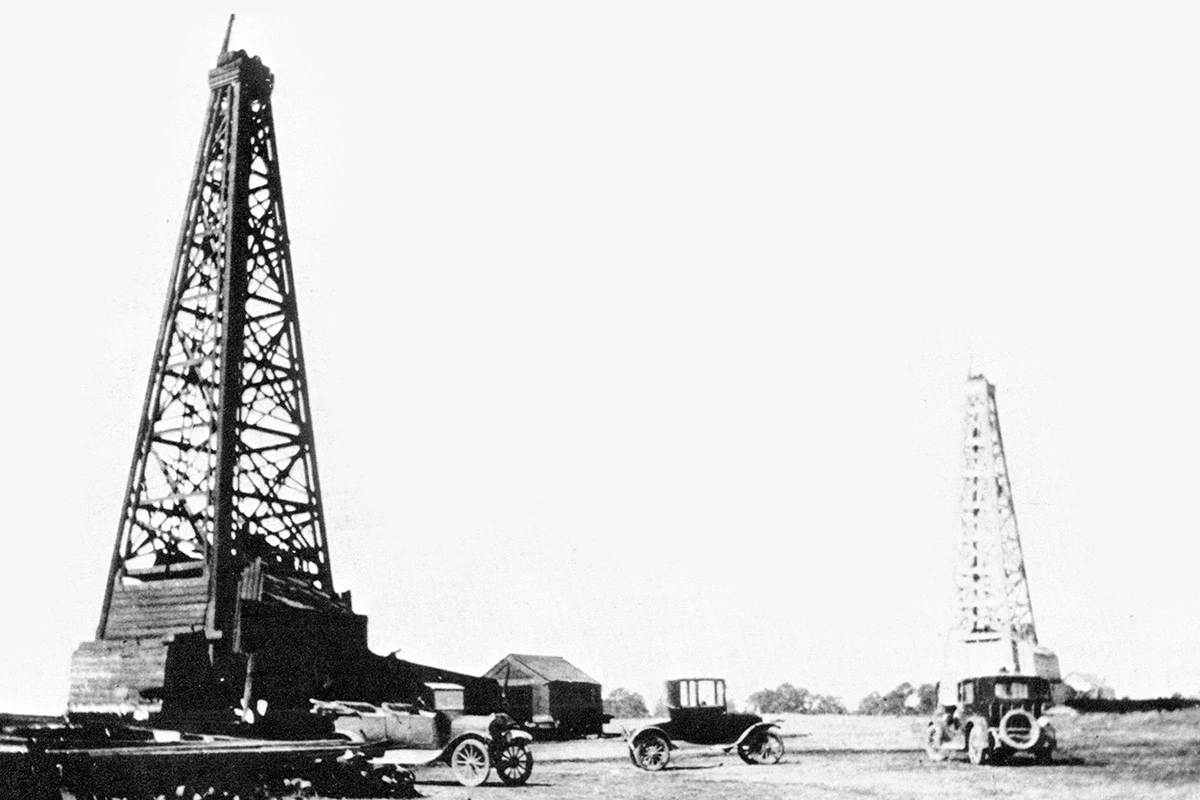 At statehood in 1907, the lands of the Seminole Nation in Indian Territory essentially became Seminole County, Oklahoma. No one had any idea of the tremendous wealth that lay under the thickets and scrub oaks that covered most of the land. In fact, most people believed the land to be worthless. Thus, it was with great irony that on St. Patrick's Day 1923, the Betsy Foster #1 exploded into production, making Wewoka the heart of what would be The Greater Seminole Field – at the time, the largest oil-producing region in the world!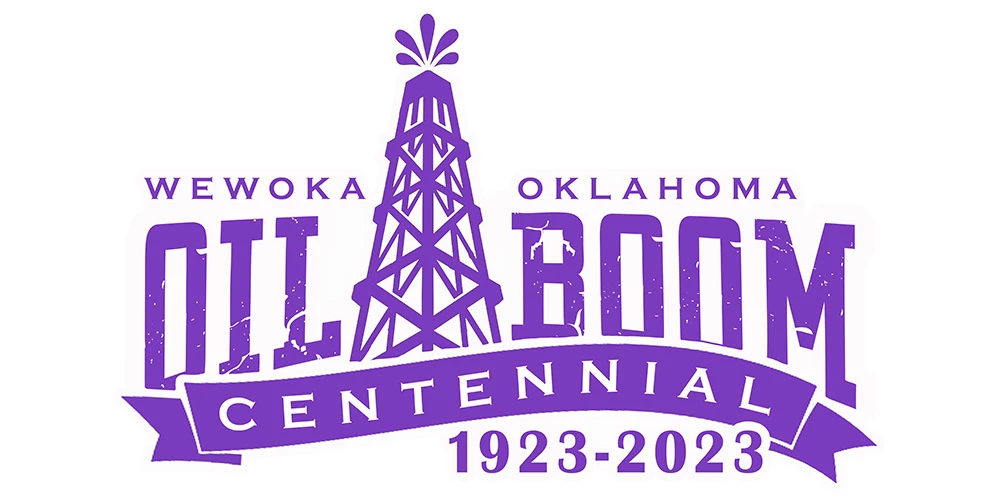 To mark Wewoka's storied place in Oklahoma's Oil Boom history, the Seminole Nation Museum and the City of Wewoka partnered to produce a video relating how the community became central to the petroleum industry in the early 20th century. The eight-minute film, which features interviews with Wewoka oil producers, is highlighted by photographs from the museum's permanent collection, as well as a narrative based on historical records and archives from the museum.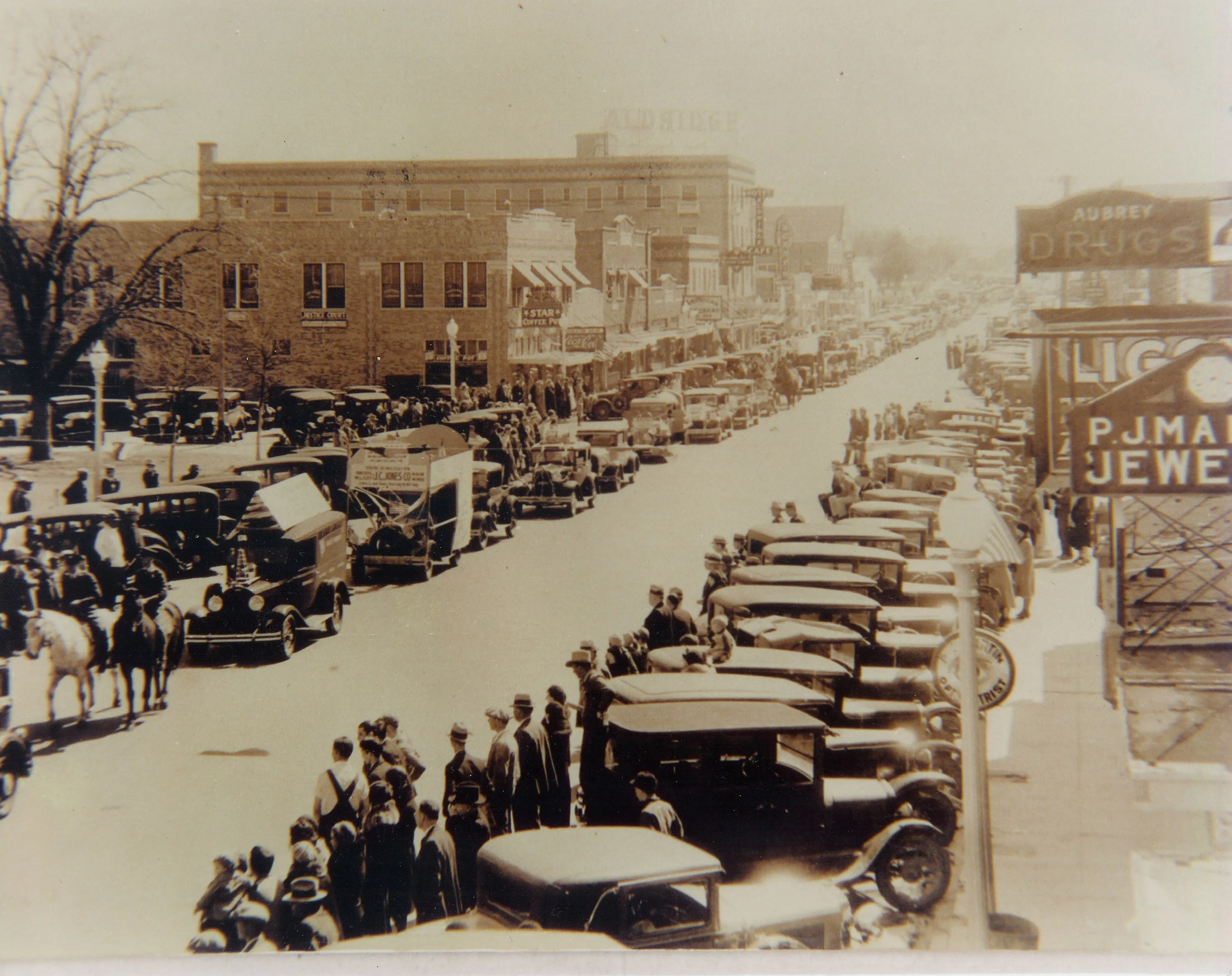 The video, marking the oil boom centennial, is one element of a new permanent exhibition at the Seminole Nation Museum entitled "Barking Water – The Story of Wewoka," which relates the fascinating, complex, and multi-cultural history of Wewoka and how the community helped shape the American West.
If you are interested in supporting the museum's new  'Barking Water – The Story of Wewoka' and Oil Boom Centennial exhibitions, please scan the QR code or click here to donate. Thank you!