The 48th annual Sorghum Festival will be held on Saturday, October 28th, 2023.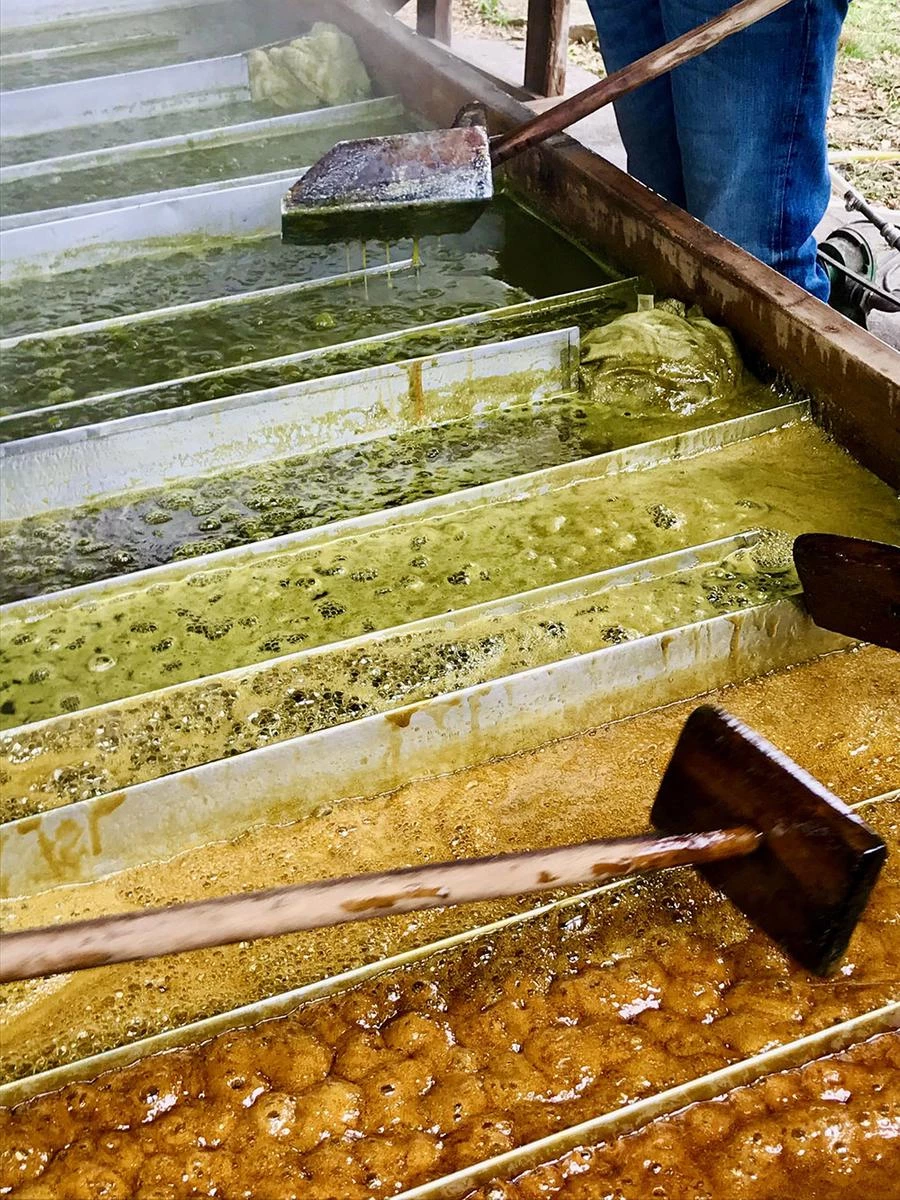 The age-old art of sorghum making is celebrated each fall in Wewoka at the community's annual Sorghum Festival. Originated by the Wewoka Rotary Club in 1976 to promote the Seminole Nation Museum, the event has grown to become one of Oklahoma's premier attractions, drawing crowds of visitors from across the US and abroad.
Made by boiling the raw juice squeezed from sorghum cane, the thick, amber-colored sweetener was once a staple in pioneer homes on the western frontier. Today, it is the centerpiece of Wewoka's award-winning festival. This event celebrates the unique mix of cultures found in the Indian Territory.
Historic re-enactors, Native American foods, children's crafts, live music, entertainment, and pioneer and Native American living demonstrations are found on the Museum grounds – the heart of the festival. Antique farm implements, a tractor show, and other agricultural implements are on display. Visitors can meet guest artists and craftsmen, watch the making of the sorghum, or just sit back and enjoy an Indian Taco or hot Indian Fry Bread topped with sweet sorghum – a festival favorite!
Schedule of Events – Museum Grounds
All-Day Events – 8:00 a.m. to 4:00 p.m.
1800s Sorghum Mill in Operation
Sorghum cooking the old-fashioned way
Sorghum sales
Free children's crafts and cultural activities
Stickball
Free admission to Seminole Nation Museum
Historical Programming
Pioneer and Native American living history presentations
Seminole Cultural Demonstrations – Patchwork, Beadwork, Finger Weaving, Basketry, Storytelling & More!
STOMP DANCE DEMONSTRATIONS – 11:00 a.m. and 2:00 p.m.
Food – 8:00 a.m. to 4:00 p.m.
Fry Bread with hot butter and sorghum
Our famous Indian Tacos
BBQ sandwiches with sorghum BBQ sauce
"Barking Water Brew" lemonade
Traditional Seminole foods – sofke, grape dumplings, cvtv hakv (Blue Bread), side meat with beans and fry bread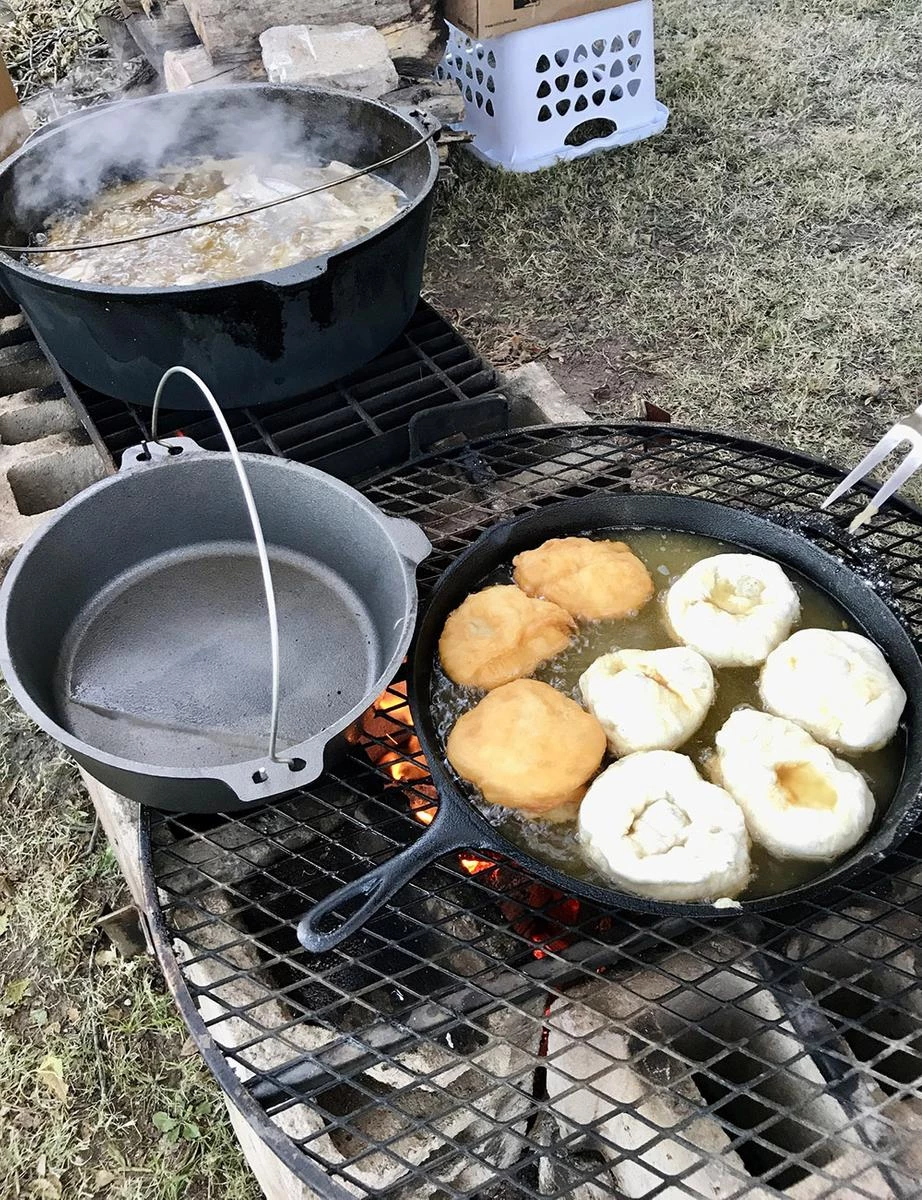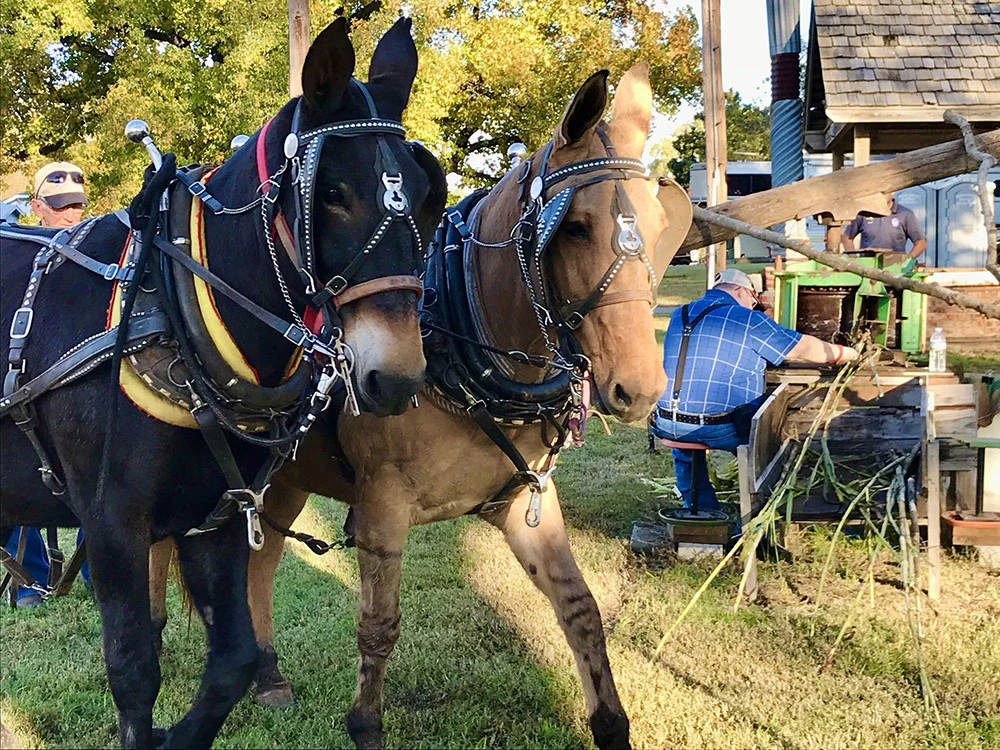 Other Museum Events
8:15 – 9:30: Finish Line and awards for the John Lively Memorial 5-K Run
10:00 – 11:00: Parade Announcement and Viewing
Museum Stage – 9:00 a.m. to 5:00 p.m.
9:00 – 9:30: Announcements
9:30 – 10:15: The Highway 56 Band
10:15 – 11:00: Parade
11:00 – 11:30: Stomp Dance demonstration
11:30 – 11:45: Seminole Princesses and Chief to do Welcome
12:00 – 12:45: Midnight Hollow
1:00 – 1:45: Ginger and the Professor
2:00 – 2:30: Stomp Dance demonstration
2:30 – 3:15: Midnight Hollow
3:30 – 4:15: The Highway 56 Band
4:15 – 5:00: Ginger and the Professor
Downtown, Wewoka Sorghum Festival, Inc. offers a myriad of exciting events, including a parade, car show, art and photography show, live entertainment, over 150 food and sales booths, and the John Lively Memorial 5-K Run.
As you can see, there's something for EVERYONE at the Wewoka Sorghum Festival. So join us on the FOURTH SATURDAY IN OCTOBER at the Seminole Nation Museum for "History, Food, and Fun Under the Autumn Sun!"
If you would like more information on the Wewoka Sorghum Festival or would like to participate as a vendor, please contact the Wewoka Sorghum Festival at 405-683-3636. If you are interested in sorghum production or events and programs held at the museum during the festival, please contact us here. If you would like to order some of the Museum's Barking Water Sorghum, visit our shop.